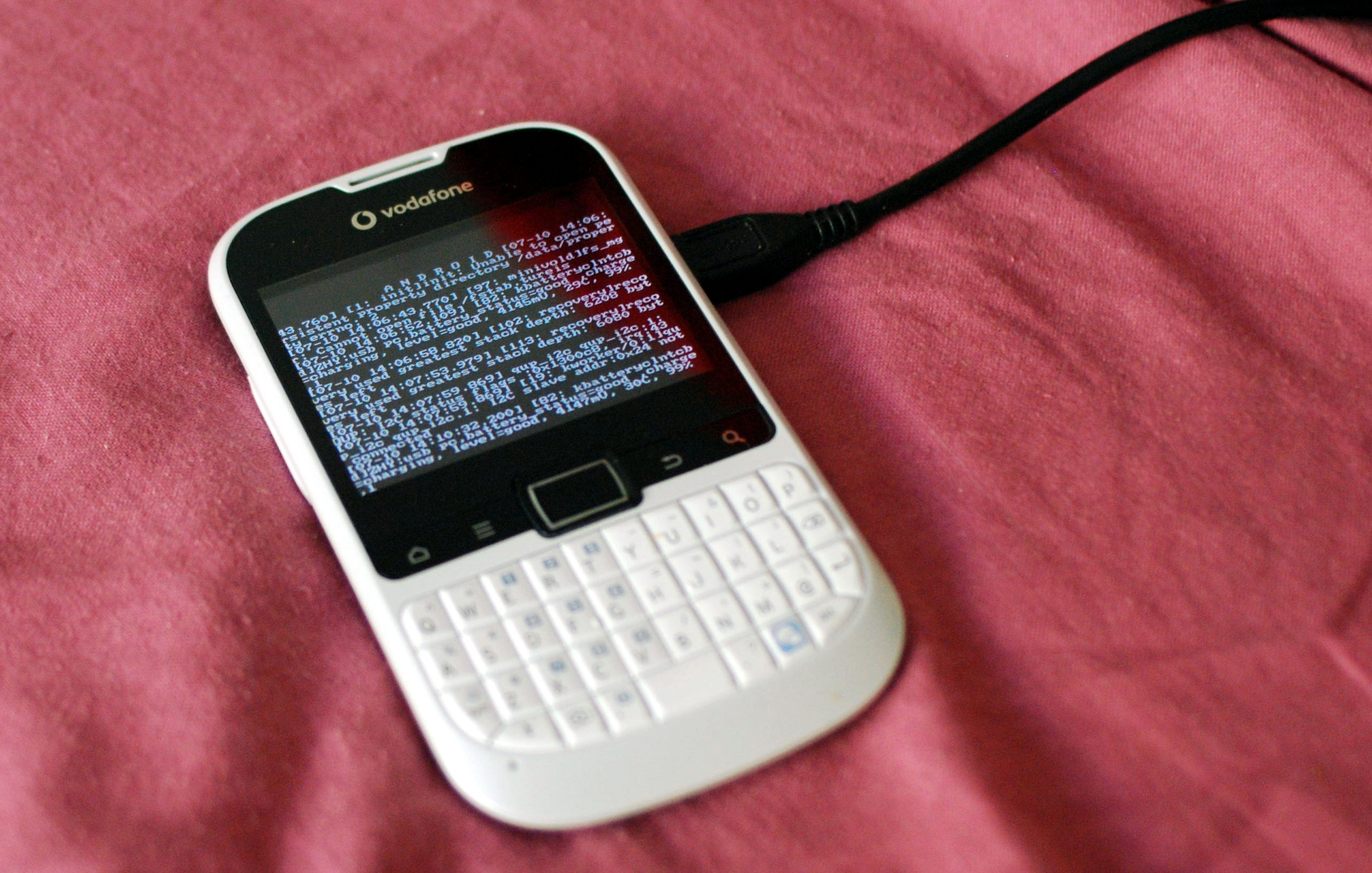 ZTE P752D / Vodafone Smart Chat 865 – Porting
I've just started porting Clockworkmod and Cyanogenmod 10.2 onto the Vodafone Smart Chat, the successor of the ZTE Tureis.
Only the kernel is booting up for now, but that feature alone was very difficult to accomplish. My first opinion of the device compared to the ZTE Tureis is mixed. The Smart Chat is more lightweight, but it doesn't have the metal frame that goes around the case. I will have to be more careful with that. The white color is different – I like it. The keyboard also has bigger keys. By default, 300 megabytes of RAM are free, that's a big plus! I think I will not regret buying this thing – as soon as this disgusting vodafone branding has been removed.