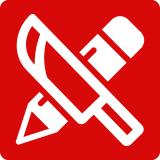 Welcome to lichtmetzger.de!
Hello and G'Day, my name is Danny and this here is my little place where I can be super-creative. Have fun browsing these sites!
News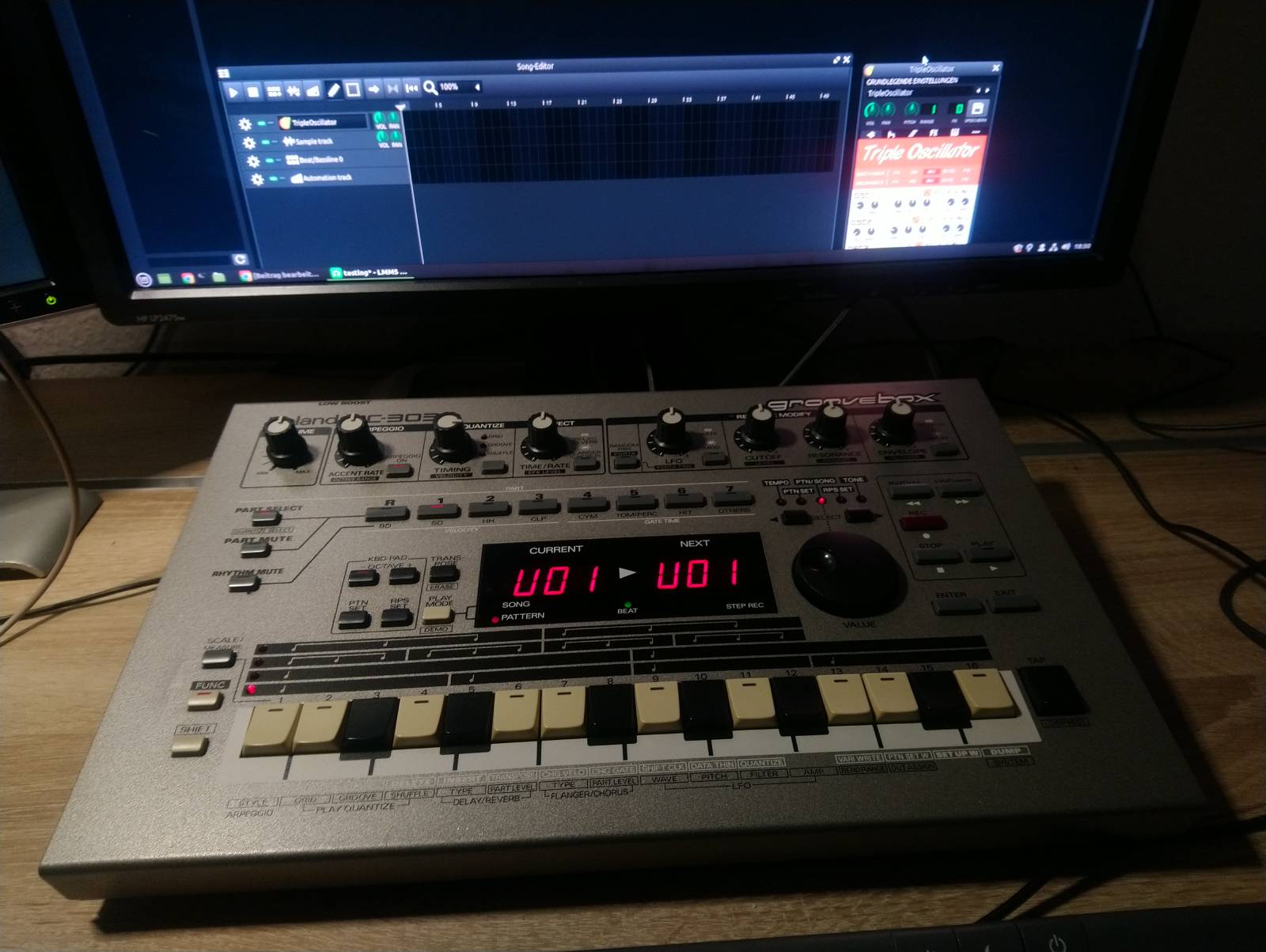 5. December 2021
For my first music production steps on Linux I wanted to switch to a low-latency kernel and back again. It wasn't that easy, but here I'll show you how.