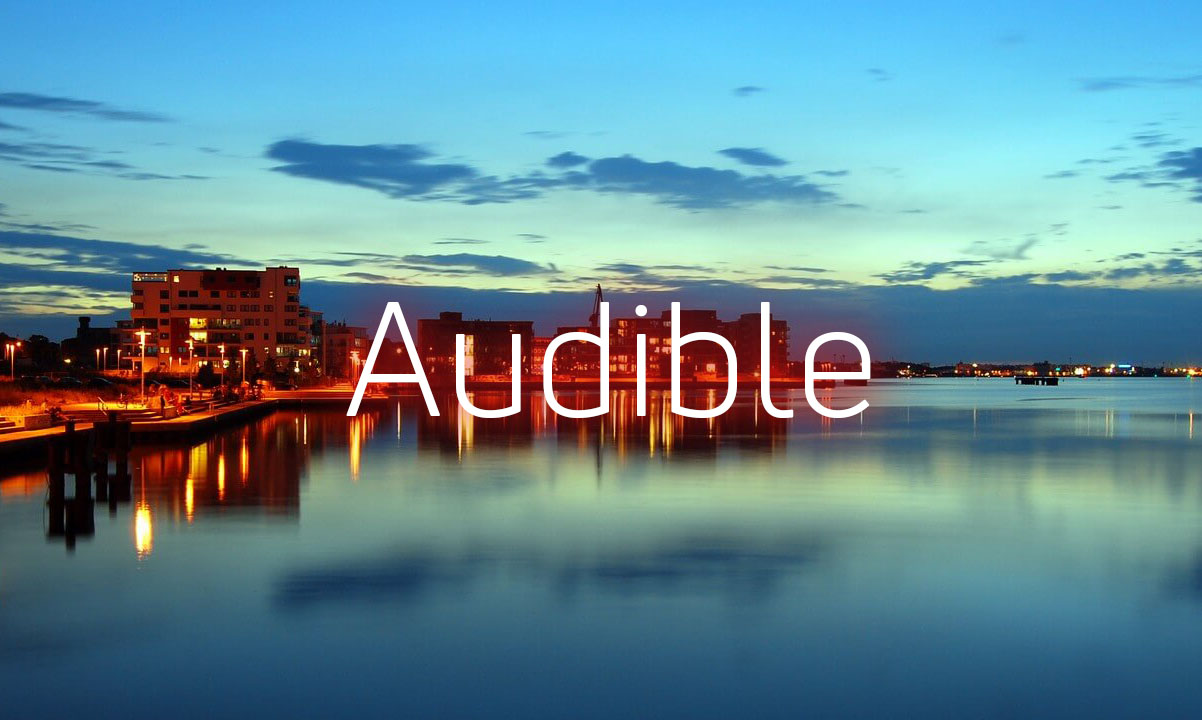 Convert Audible .aax/.aa audiobooks to mp3
Recently amazon's Audible audiobook store had a great deal – one could get Stephen Hawkings "A brief history of time" entirely for free when using the code "Hawking" in the store.
However, Audible uses a DRM mechanism. So in order to play the audiobook on the go, you would need an audio player that could play .aax or .aa files. My Android phone doesn't (or at least I think it doesn't, because I never tested it).
However, DRM is terrible, I want a free file and I am using Windows 8.1. So what to do?
At the moment it isn't possible to convert .aax files with free software. But we can indeed convert .aa files.
In order to get an .aa file instead of a .aax file, you will have to choose "Format 4" as the download format in your Audible library and download the audiobook again. You can find this file afterwards in "Documents/Audible" in your user directory.
Now I installed the Audible Media Player Filter (in order to get the installation to run successfully using Windows 8, I needed this DLL and this DLL copied into the same directory).
As the last step, I installed Goldwave, opened up the file with it and now I was able to convert it into any format I wanted. Tadaaa!
Note: If you don't trust DLL files from untrusted websites you can also install the business software LicTrak Agent which includes these two files. Starting with Windows 7, Microsoft decided that they are not declared as system files anymore so you can't get them from an official source if you use Windows 7 or 8. You can also install the game "Mob Enforcer" which is also shipping these two files.