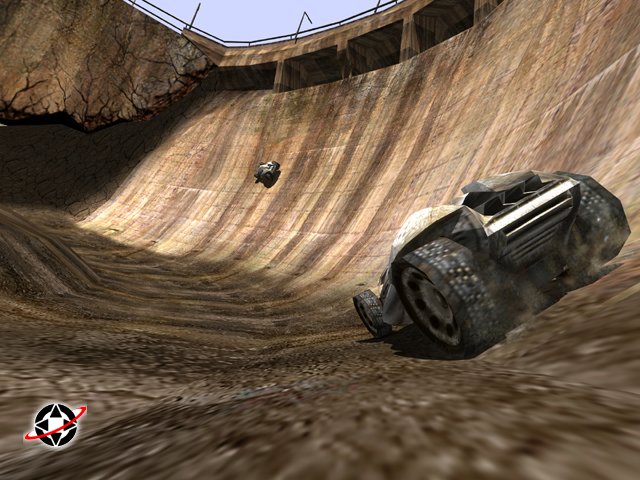 Powerslide Windows 7 Patch
Some time ago I discovered the game "Powerslide". In this game, you drive with a sand buggy through apocalyptic environments and like in any other racing game you will have to beat your opponents.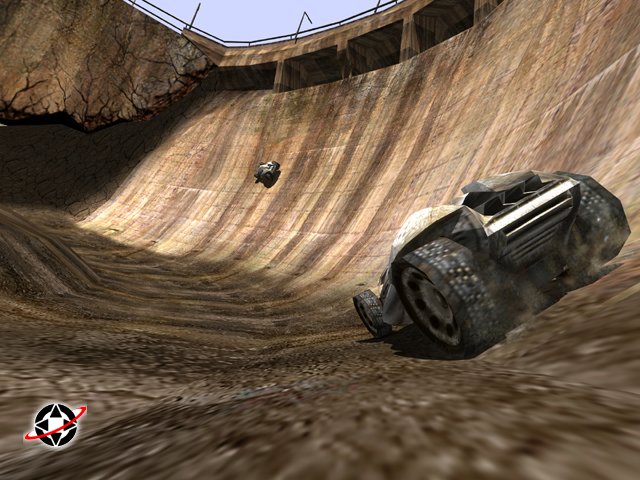 It is a game from the year 1998, but regardless of that the graphics are awesome. Of course, the 3Dfx renderer takes credit for that. If you don't own a 3Dfx card anymore, you can use the dgVoodoo wrapper for that. :)
Sadly in it's initial state this game doesn't run anymore on Windows 7. When I try to start it I get an ugly error message containing something with  GetTempFileName(). After a little hex editing the whole thing runs. :)
I put the fix into a little patch file, so Powerslide can be played even under Windows 7 (even 64bit). Theorethically this should run with all Powerslide versions, but I only tested it with the version 1.04.
I recommend using the latest version 1.04 you can get on http://www.patches-scrolls.de/. If you want to, you can also install the unofficial patch 1.10:
http://www.network54.com/Forum/11791/message/1228450716/Powerslide+10+year+anniversary+patch+1.10+!!!!