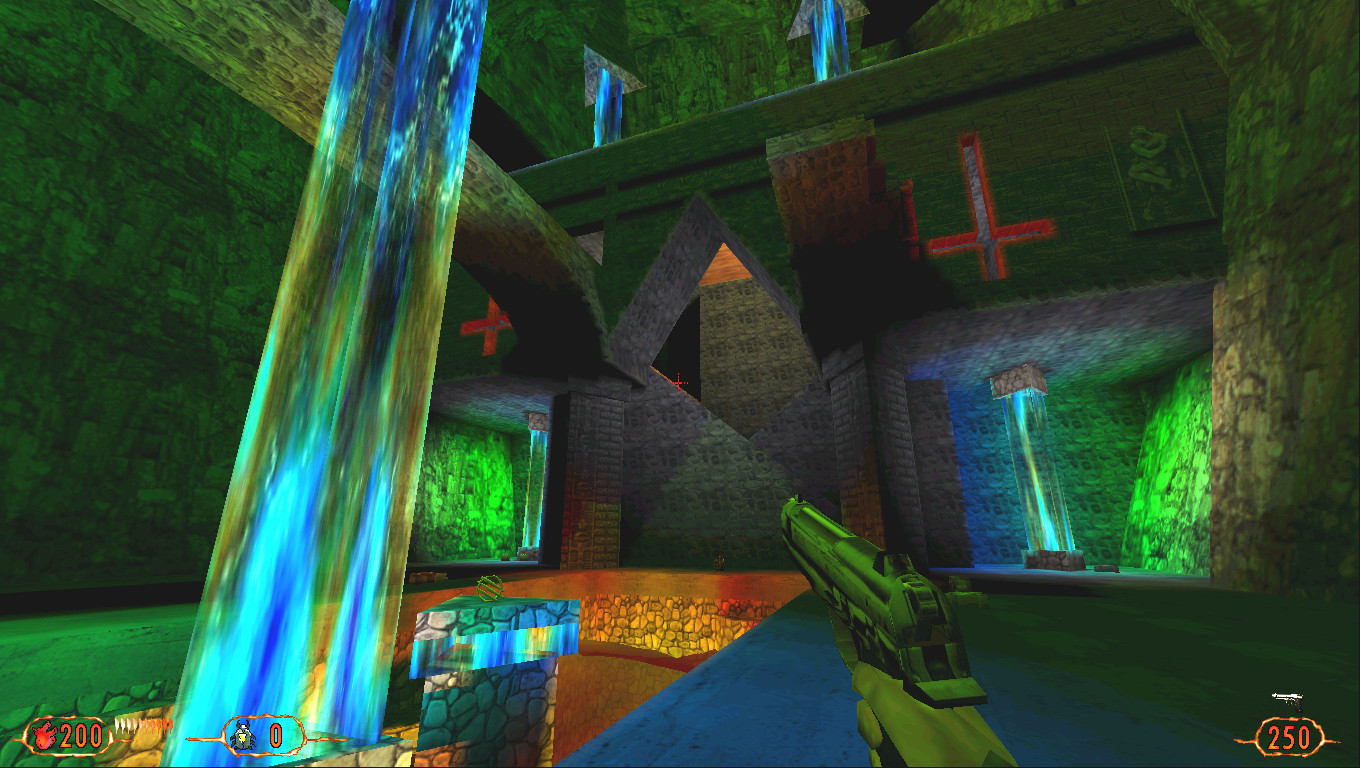 Blood II: Nightmares – MEGA Mappack 2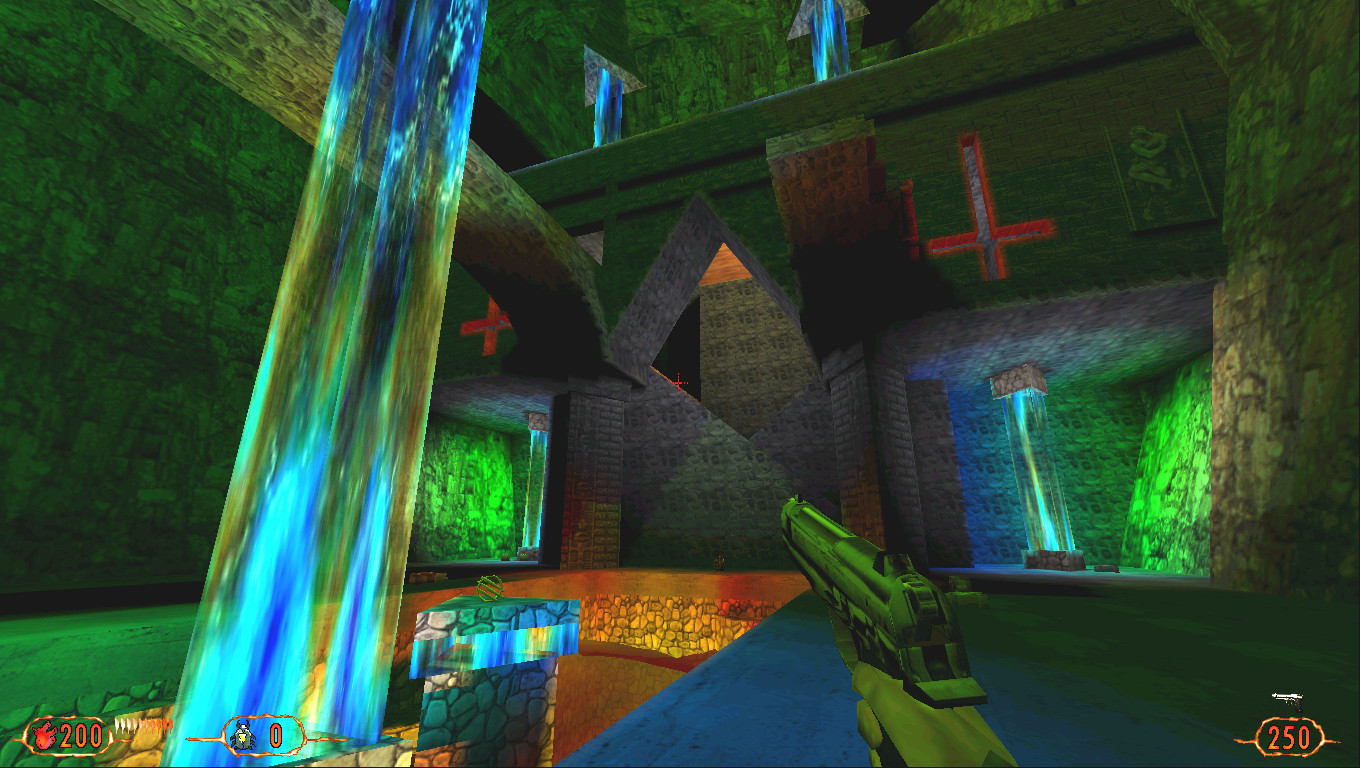 This mappack contains 76 maps that were scattered in files all around the web.
I made them into a single package – just copy the .rez file into the "custom" directory inside Blood 2 and select it in the launcher.
Pro-Tip: If you run the map BB_02_CITYHUB, you can start a coop session with a friend :o)
Also take a look at my website, hirnschwund.net – I'm running some dedicated servers there.